Peter's thoughts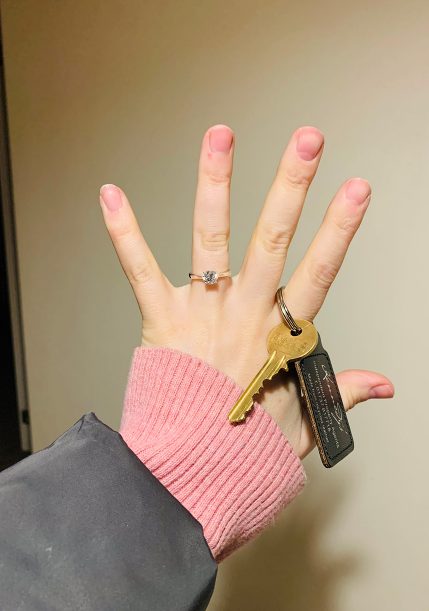 Completion and Engagement
So delighted for this gorgeous pair who I met at an open day at Collingwood Road one sunny October Sunday.  They secured the property and with the help of Andy were able to complete on the property earlier this month.   The keys were collected on the day of completion and then this happened.  We wish them all the luck in the world in their first home together with their three young boys.
Shoot Day
The making of our new website was a journey that allowed ideas to blend and evolve. A great example of that was found in the ideas of how and where to do our new staff photo shoot. In the end the decision was made to descend on The Old Orchard; and actually, as daunting as that prospect felt initially, it turned out to be a great day. Most of us had never done a "shoot" before, but every single member of the team entered into the spirit of the thing, and I think the end results will really reflect that.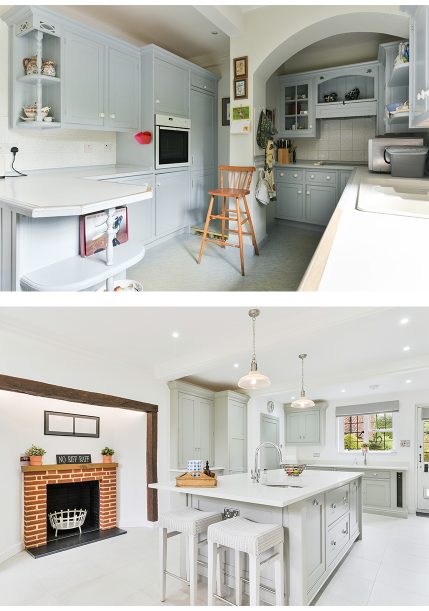 Passion for Property
So this week we have been organising our valentines campaign;  Our Passion: Property.
We have been lucky enough to meet some truly lovely people as well as assist well known clients with their next move a lot of times this has been handing one much loved family home from one longstanding resident to the next.  A truly special experience which is never lost on us. Thanks to all of those who shared their stories and pictures with us. #passionforproperty.