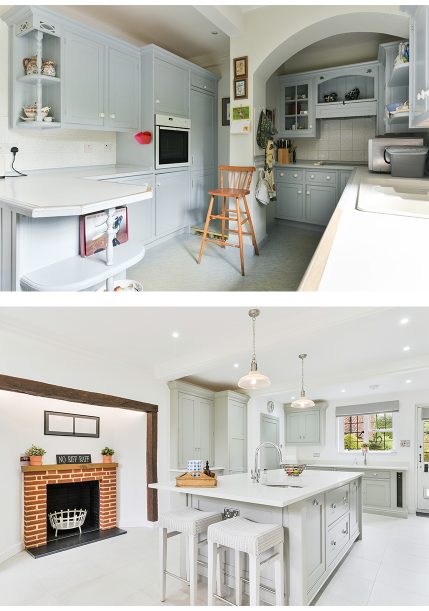 Passion for Property
So this week we have been organising our valentines campaign;  Our Passion: Property.
We have been lucky enough to meet some truly lovely people as well as assist well known clients with their next move a lot of times this has been handing one much loved family home from one longstanding resident to the next.  A truly special experience which is never lost on us. Thanks to all of those who shared their stories and pictures with us. #passionforproperty.